8 Free Trial Hosting Providers That Require No Credit Card 2023
This post may contain affiliate links. Please read our disclosure policy.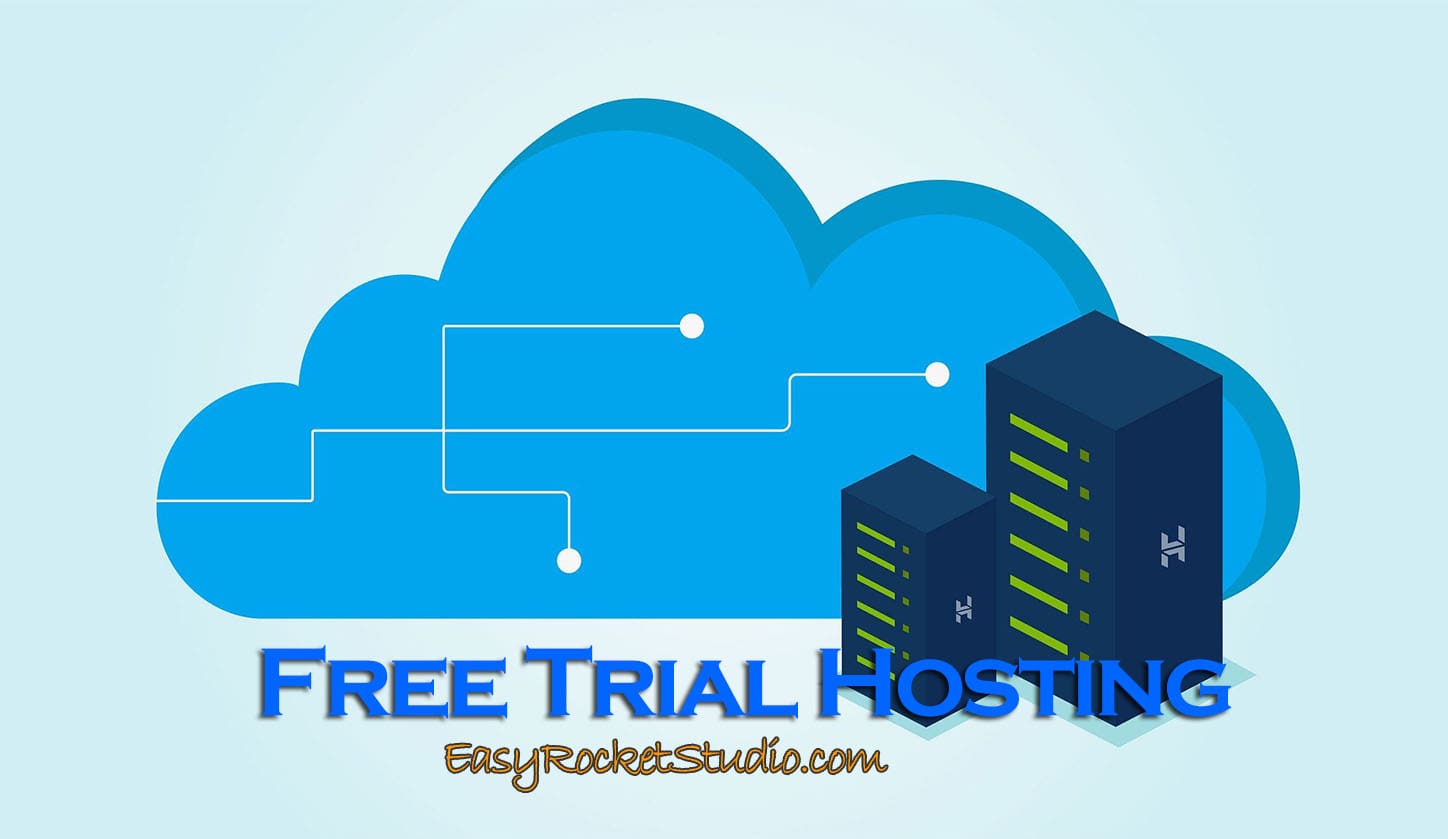 Looking for the best free trial hosting with no commitment? You've come to the right place! We've rounded up 8 of the best web hosts that offer a no-credit-card required trial.
This way, you can test out different hosts to see which one is perfect for your needs. So what are you waiting for? Start browsing now!
8 Best Web Hosts That offer Free Trial
1. Namecheap – Managed WordPress Hosting 30-Day Free Trial
30-day free trial on Managed WordPress Hosting
Monthly pricing starts at $4.88
Namecheap is known for its cheap domain registration with over 14+ million domains registered under its management. It has its own managed WordPress hosting called the EasyWP at an affordable price point.
You don't need to commit whenever the trial period is over. Either you can try another hosting listed here to if you're happy with Namecheap's managed WordPress hosting, you can continue at an affordable price at $4.88 per month or $34.88 per year for the starter plan.
Namecheap also offers Shared Hosting, Reseller Hosting, VPS hosting and Dedicated Server Hosting. All of these plans don't have a free trial but they have cPanel.
Note though that Namecheap has no cPanel on managed WordPress plan. They have their own control panel to manage your WordPress websites.
How Can You Try Namecheap for Free?
Step1. First go to Namecheap and click Try for Free button. If you already have and account you will be redirected to the page below where you can enter your payment details.
Step 2. On the drop down menu, just choose PayPal. Don't worry, Namecheap will not charge you until the 30-day trial ends.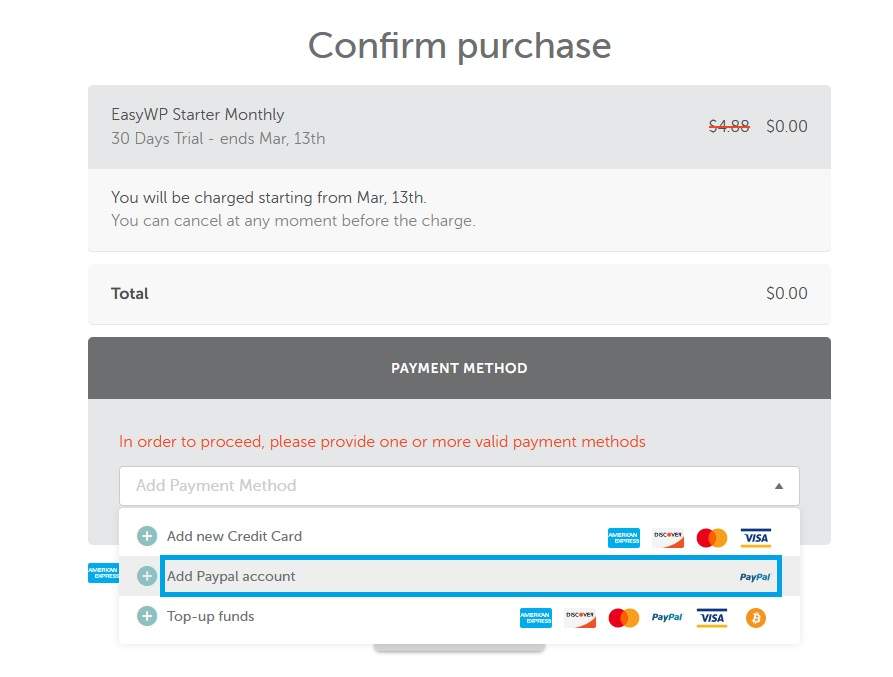 ---
2. Cloudways – Managed Cloud Hosting 3-Day Free Trial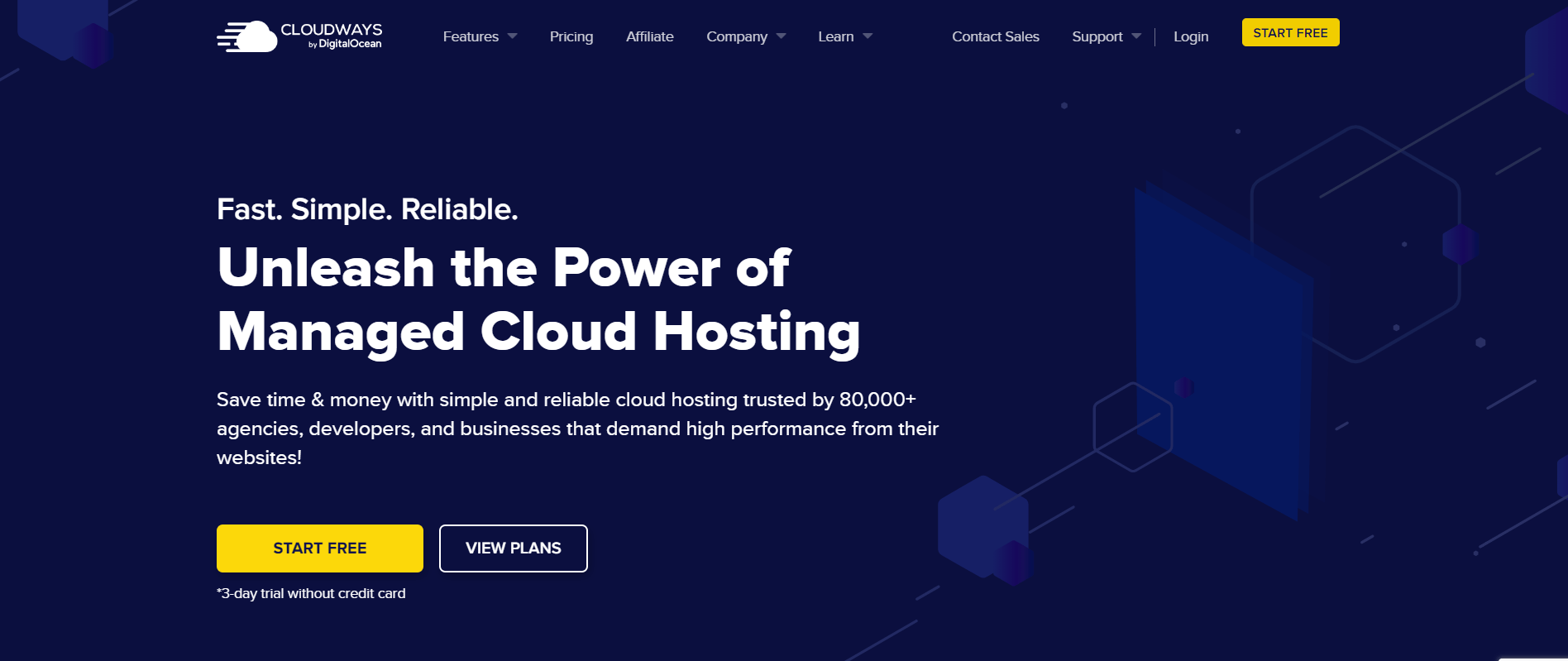 3-Day Free Trial on Digital Ocean, Linode, Vultr Platforms
Price starts at $10 per month
Cloudways is a very popular managed cloud hosting platform. Its Pay As You Go feature lets you only pay whatever resources you have consumed for that particular month.
This managed cloud hosting is known for its speed. You can choose different cloud providers namely Digital Ocean, Linode, Vultr, AWS and Google Cloud. They have an affordable price point considering this is a managed cloud service.
Like Namecheap, there is no cPanel for all plans, instead, they have their own control panel that is easy to use. Installing CMS like WordPress is a breeze. Personally, I don't like cPanel due to its interface and unnecessary features. I also have several websites hosted on Cloudways and I am happy with the overall performance so far.
How Can You Try Cloudways for Free?
Step 1. Click here to go to Cloudways and click Start Free.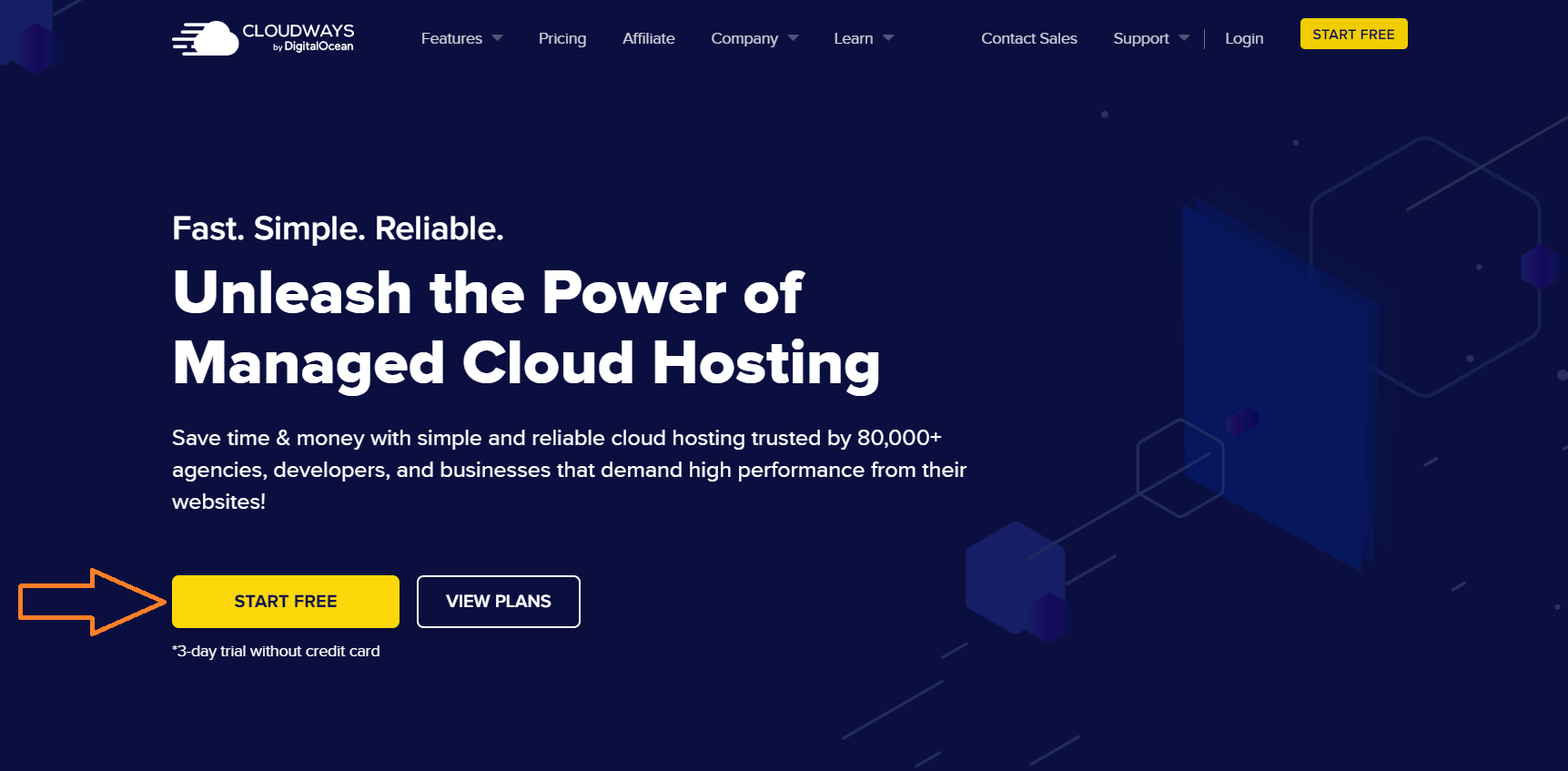 Step 2. Fill in the required fields.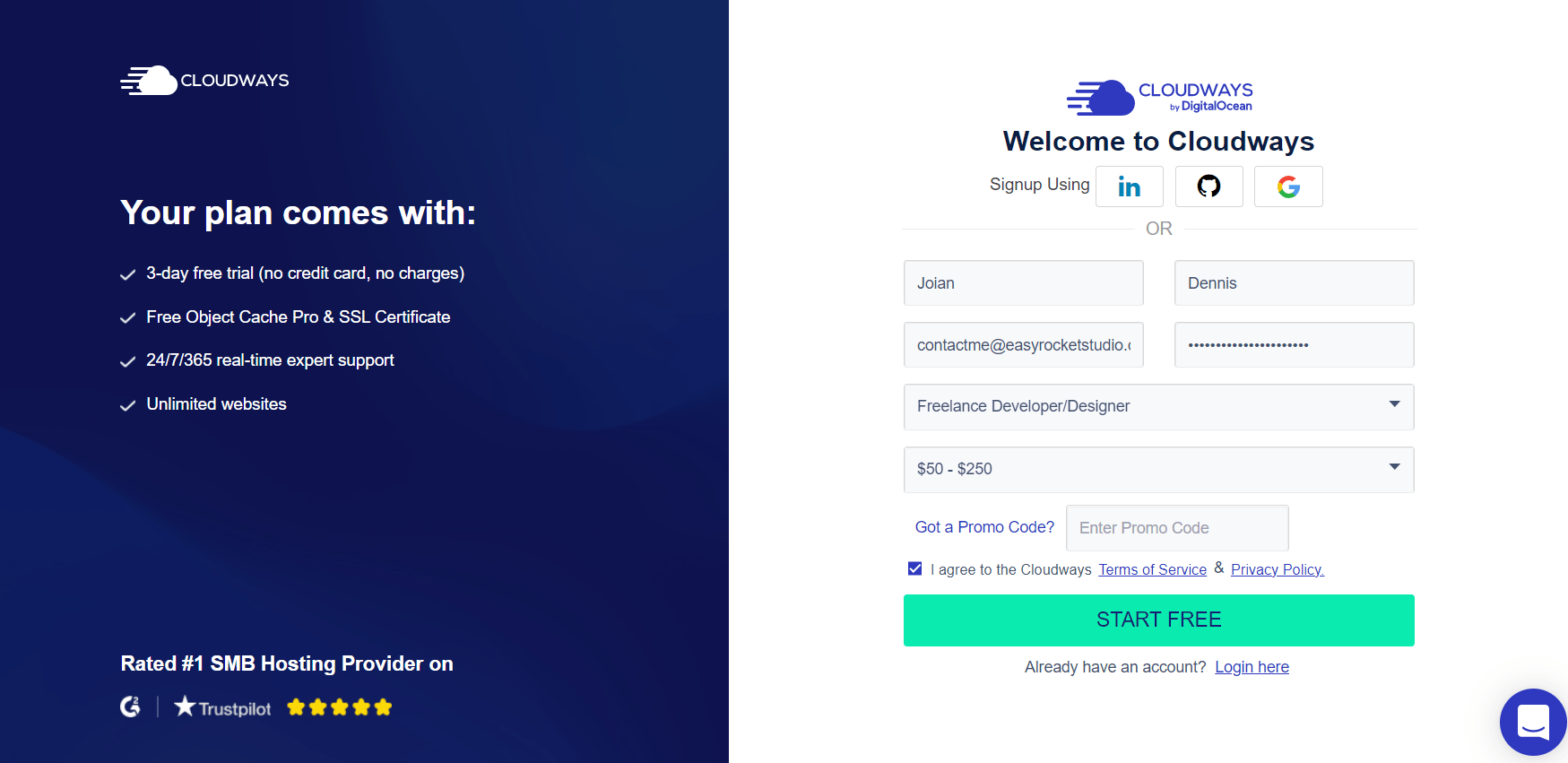 Next steps:
Verify your account via email.
After that, you should be able to choose whatever server you want to try Except AWS and Google Cloud Platform. Note that Cloudways only offers 3-day trial period.
For more detailed steps on how to try Cloudways, check out this guide.
---
3. Nestify – 7-Day Free Trial On Managed WordPress Hosting
7-day Free Trial on Managed WordPress Hosting
Price starts at $9 per month with a 60-day money-back guarantee
Nestify is a cheaper alternative to Cloudways though it is a managed hosting only for WordPress and WooCommerce. They started in 2016 and already serving customers worldwide.
Nestify features a lot of security and speed optimization for WordPress and WooCommerce versus Cloudways such as free CDN, higher server size and Google Pagespeed Optimization. But just like the two web hosts listed above, Nestify has no cPanel.
How to try Nestify for Free?
Step 1. Go to Nestify and click Start Free Trial button. Fill in the required fields and verify your account.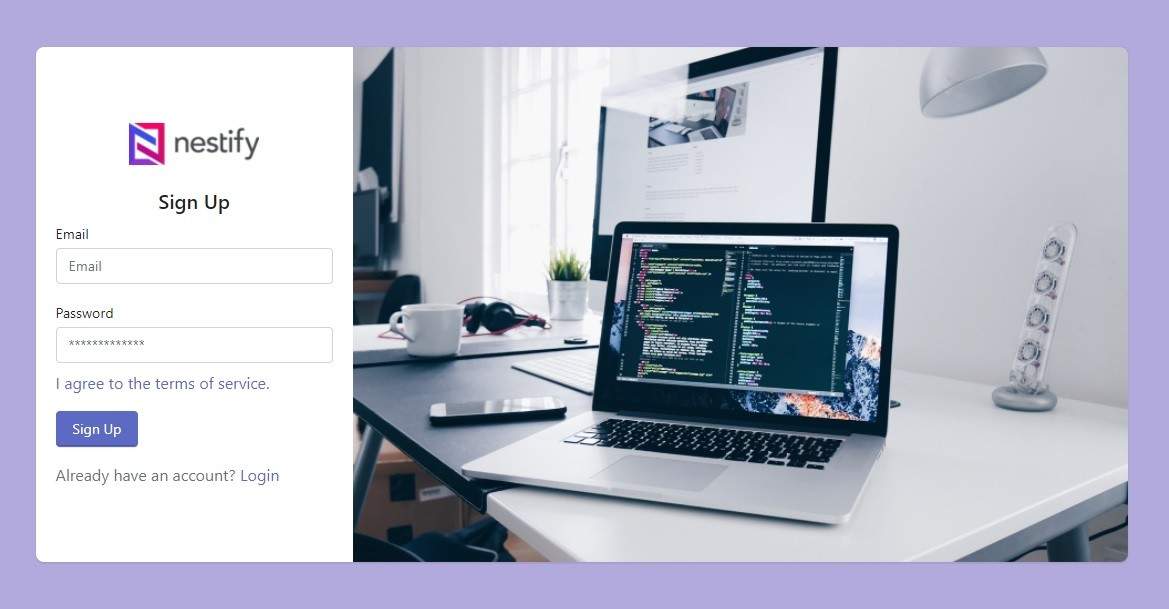 ---
4. Flywheel – 14-Day Trial on Managed WordPress
Free 14-Day trial with already built demo sites
Price starts $15 per month or $13 if paid annually
Flywheel, a company that specializes in WordPress hosting, development and customization for creators and agencies has grown rapidly since its inception in 2012. The founders are all from web development backgrounds but have focused on creating targeted products to help small businesses grow their online presence. In 2019, they were acquired by WordPress hosting giant, WP Engine.
Flywheel is offering a 14-Day free trial for their managed WordPress web hosting service where you can try an already built demo site.
Free CDN powered by Fastly, SSL, staging site, flycache and nightly backups are some of features of Flywheel.
How Can You Try Flywheel for Free?
Step 1. First, signup to Flywheel then activate your email.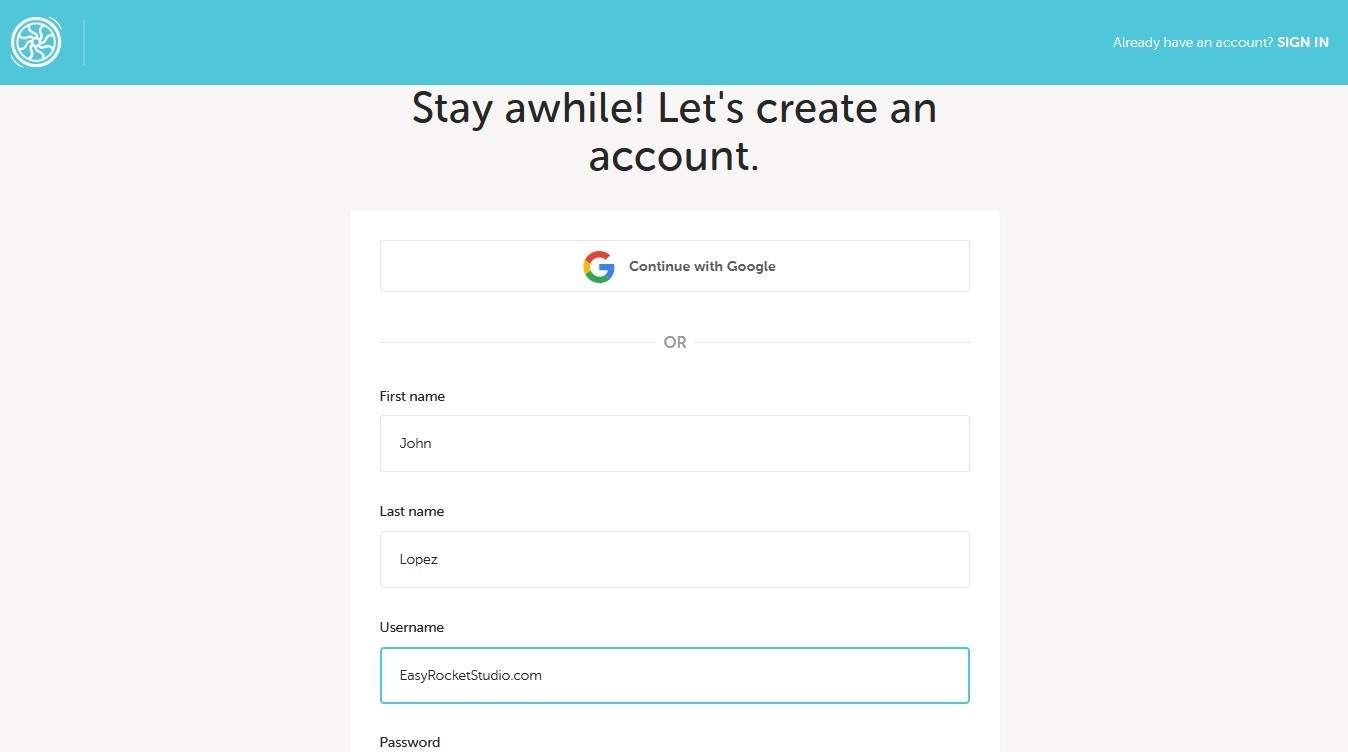 Step 2. From your dashboard, click + New Site on the upper right.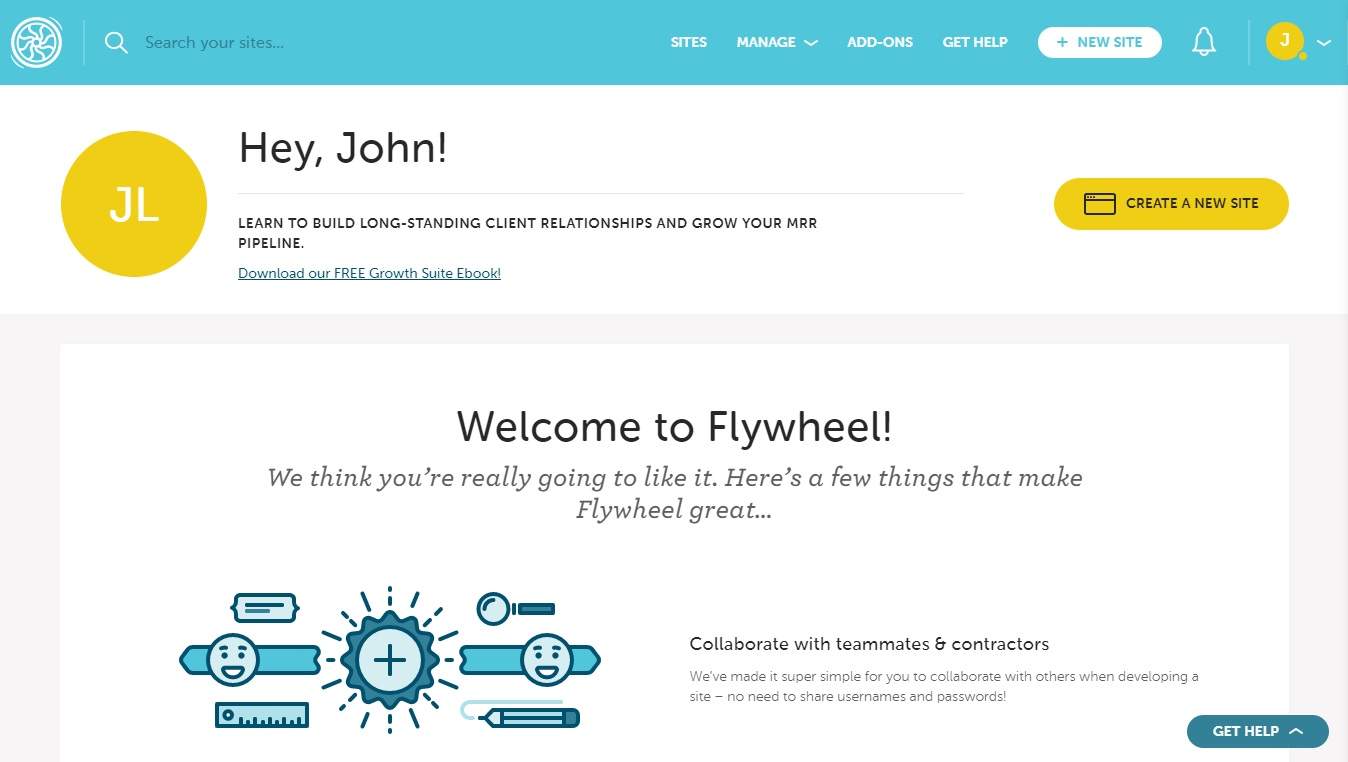 Step 3. From there, click on Create a Demo Site.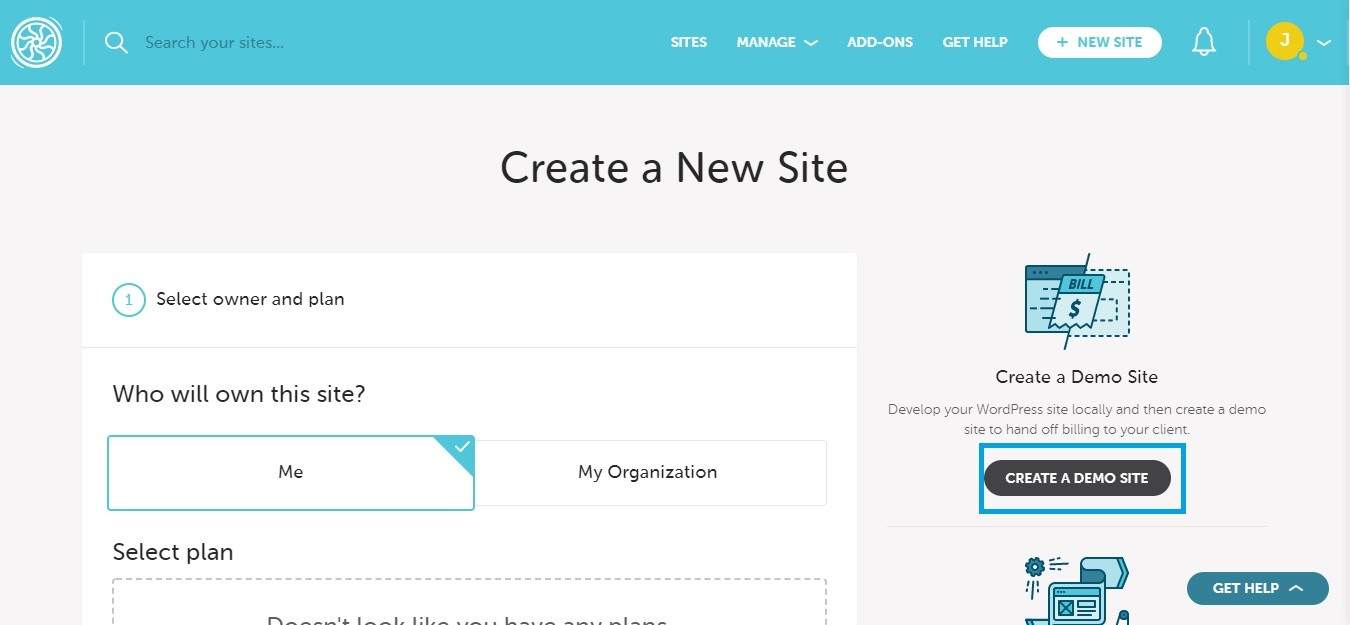 Step 4. Then input your phone number so that you can verify and activate your free trial.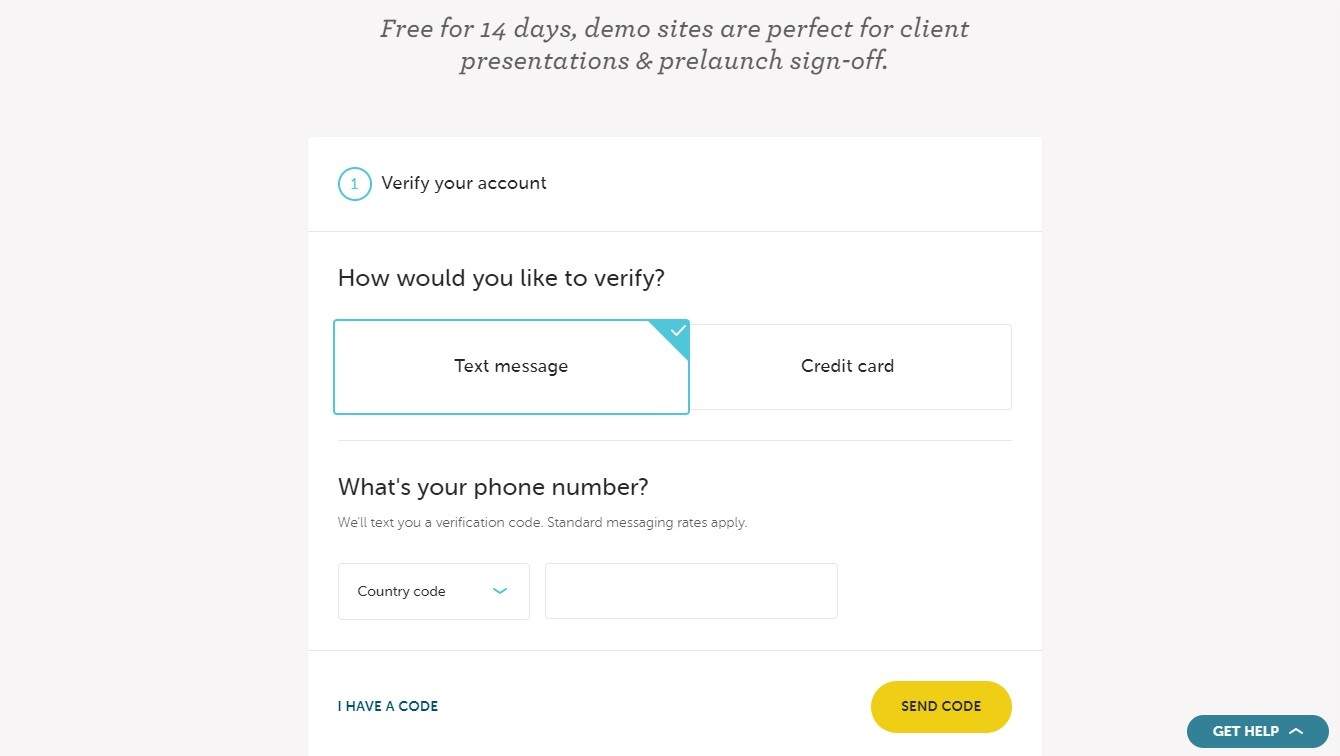 ---
5. InterServer – $0.01 for 30-Day Trial for VPS
$0.01 for 1 month for VPS (Virtuozzo and KVM Storage Platforms)
Standard Web Hosting starts $2.5 per month
Linux VPS price starts at $6 per month
Windows VPS price starts at $10 per month
InterServer is one of the oldest hosting companies. Two ambitious high-school students cofounded InterServer in 1999. Now, the company has two datacenters from West Coast (Los Angeles, CA) or the East Coast (Secaucus, NJ).
InterServer does not offer a free trial per se since you need to pay just $0.01 with PayPal to try their Linux VPS. They do not offer a free trial for their Windows VPS though.
Take note that you need to use the voucher tryinterserver or springhosting to avail of the $0.01 for a month.
InterServer offers Standard Web Hosting, ASP.net Hosting, Boost Web Hosting, Reseller Web Hosting, Linux and Windows VPS.
How to avail InterServer's $0.01 Trial?
Step 1. First you need to signup to InterServer. Then, verify your email address.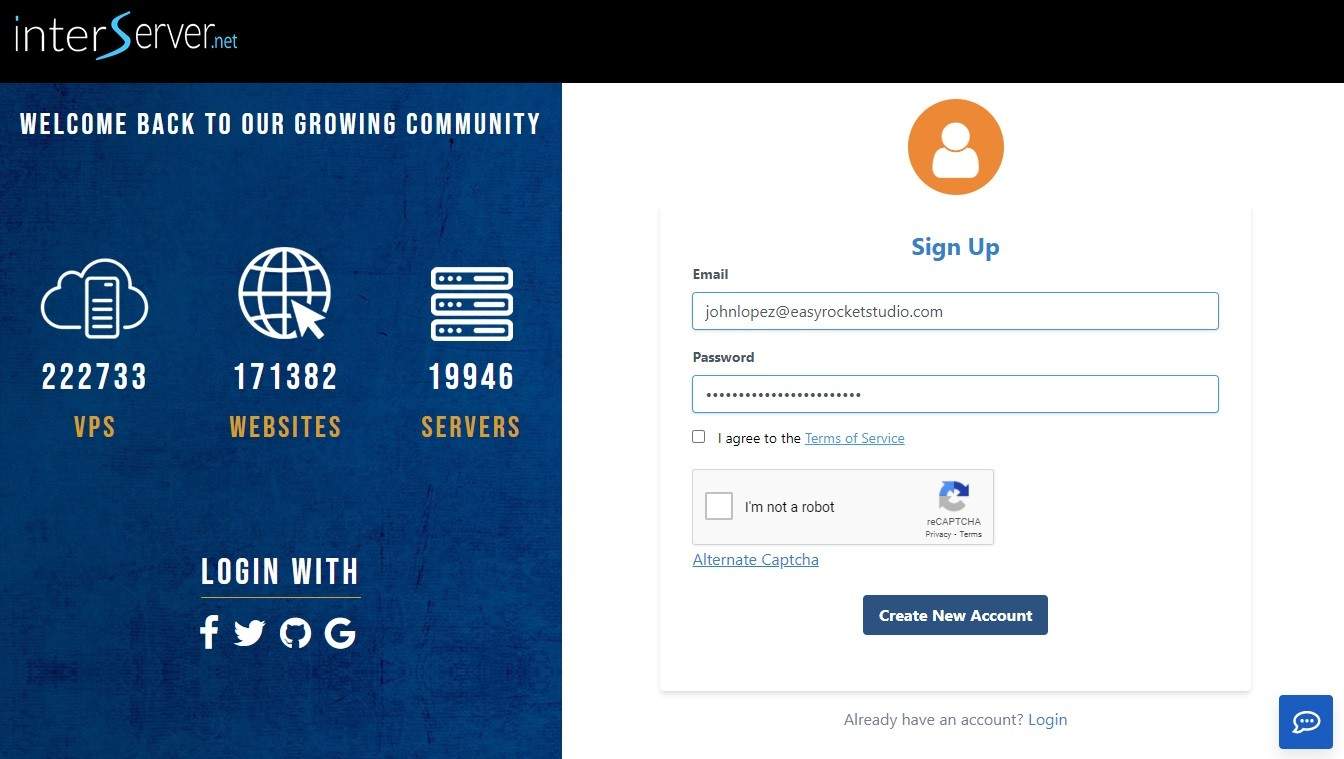 Step 2. Then click VPS on the Menu. And click Order.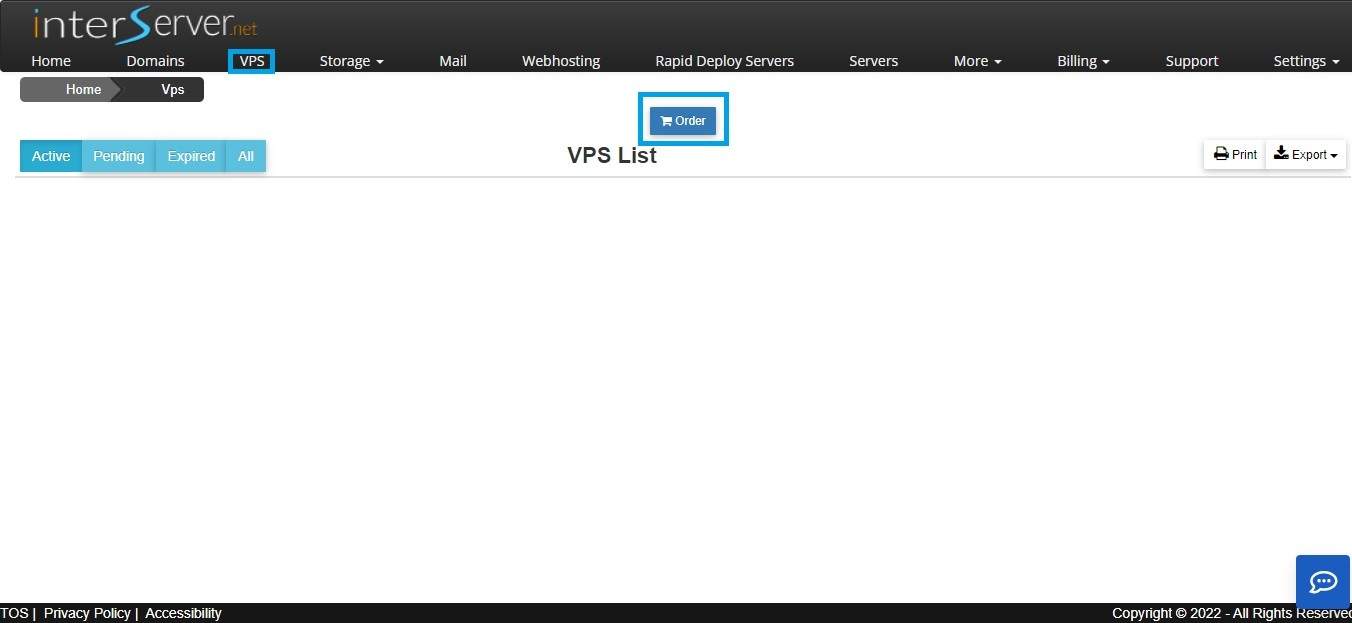 Step 3. Beside the Coupon Code enter tryinterserver or springhosting. Then click proceed and choose Paypal as your payment method. Note that only Virtuozzo and KVM Storage are applicable for $0.01 trial.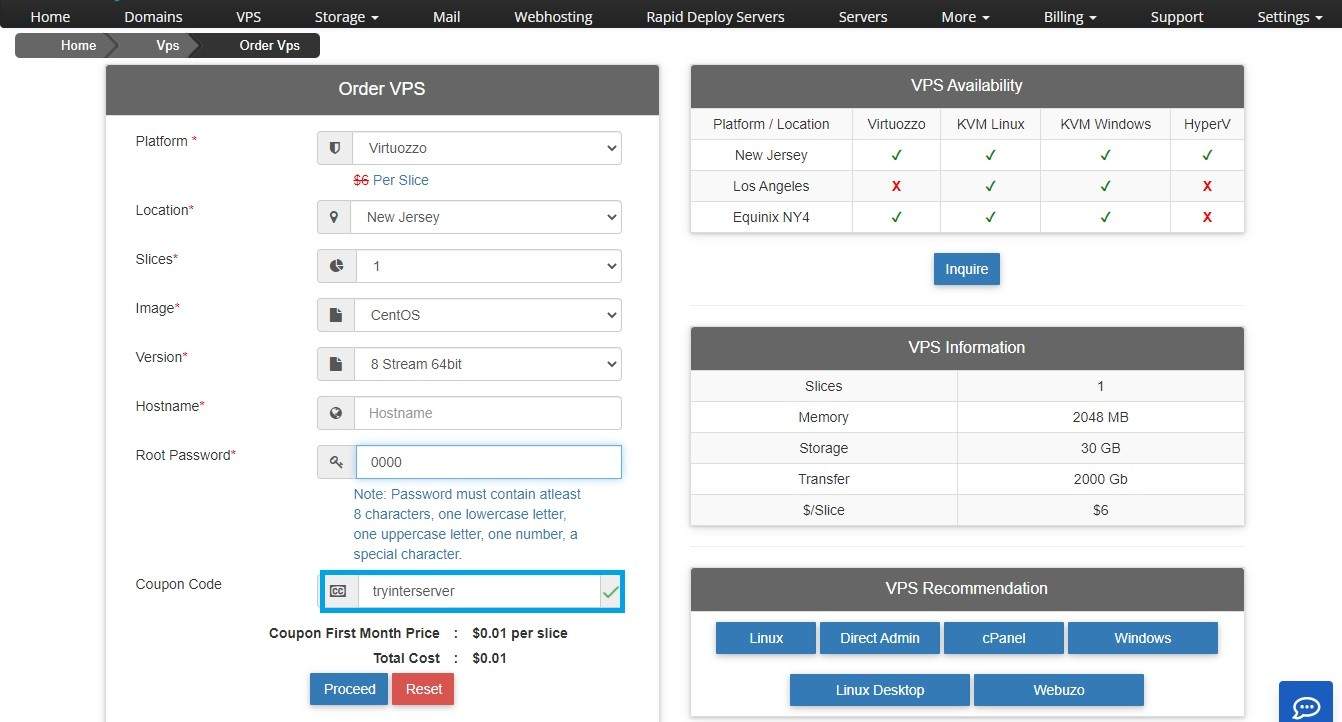 ---
6. AccuWebHosting – Free Windows VPS Hosting for 30 Days
Free Windows VPS Hosting for 1 month
Web Hosting starts at $5.49 per month
Linux VPS starts at $7.99 per month
Windows VPS starts at $14.97 per month
With a wide range of hosting services, AccuWebhosting is your one-stop-shop. Whether you need shared or dedicated servers running on either Windows or Linux platforms with the potential for managed & unmanaged installations – they've got it all!
AccuWebhosting started back in 2002. You can say that they are one of the oldest web hosting companies there is just like the InterServer.
AccuWebHosting lavishly offers a month for its Windows VPS. No other web hosting can offer such this other than them. On top of that, you don't need a credit card to try it. However, this trial is limited per region.
AccuWebHosting Windows VPS features:
RAM: 1 GB
CPU: 2 vCPU
Storage: 35 GB
Bandwidth: 500 GB
IP Address: 1
OS: Windows 2012
How to Avail AccuWebHosting Free Windows VPS Hosting?
Step 1. Go to AccuWebHosting. Just click Apply Now and a form will prompt.
Step 2. Fill in the necessary details and upload your driving license or passport.
---
7. Pressable – Playground Only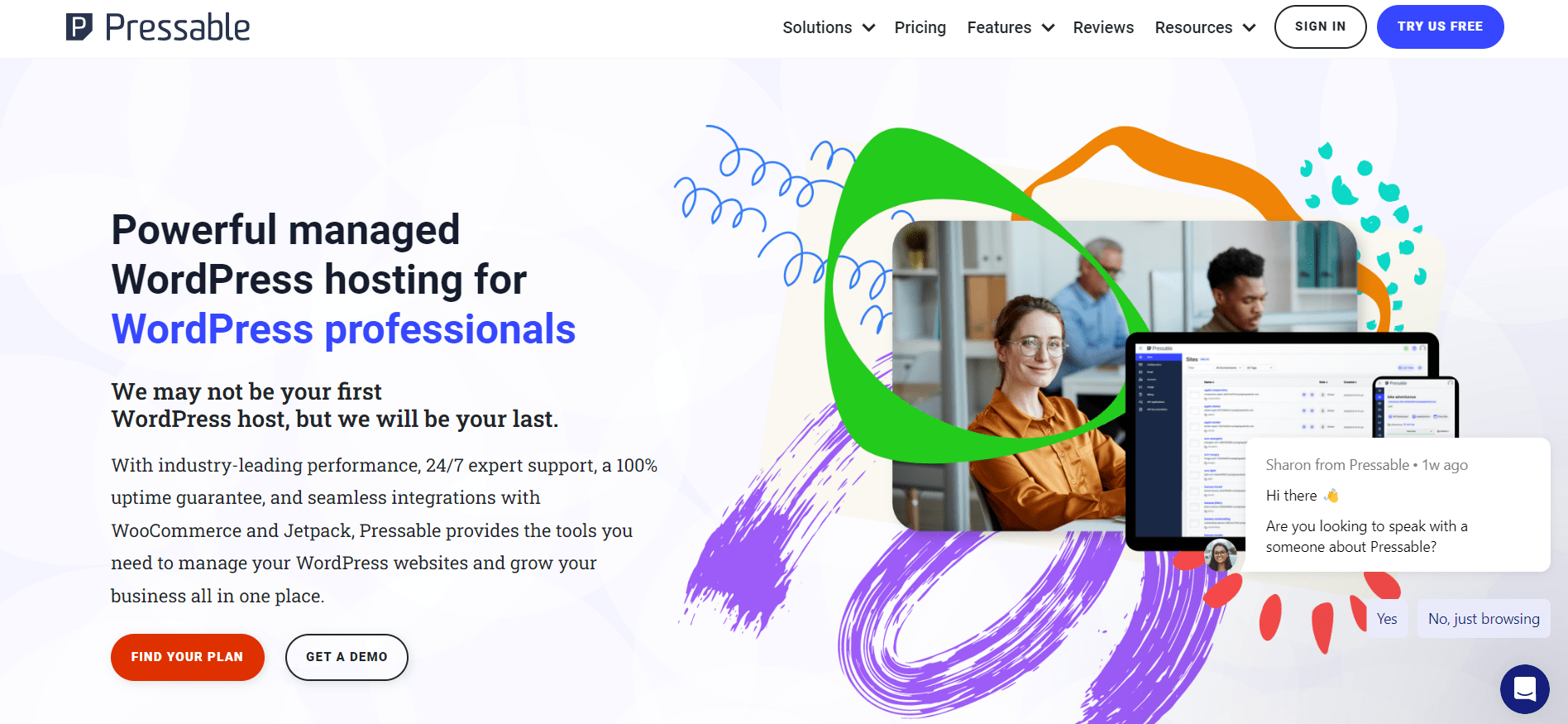 Playground only
Price starts at $19 per month or $15.83 per month if paid annually
Pressable is a high-performance managed WordPress hosting platform that enables WordPress users to build, manage, and scale their online presence with ease.
Pressable provides a robust set of features designed to help businesses streamline their operations, including: automatic updates, daily backups, a CDN, managed security, and more. They also offer a wide range of integrations with popular business tools, making it easy to get started with Pressable and scale as your business grows.
Pressable offers a free trial that lasts for a few hours. Not all functionalities are available on free trial.
Their starter plan features:
Up to 1 site
10GB storage
5,000 visits per month
Free SSL, CDN and Email
Staging site
How to try Pressable Managed WordPress Hosting?
Step 1. Go directly to Pressable and enter your email address to try their free trial.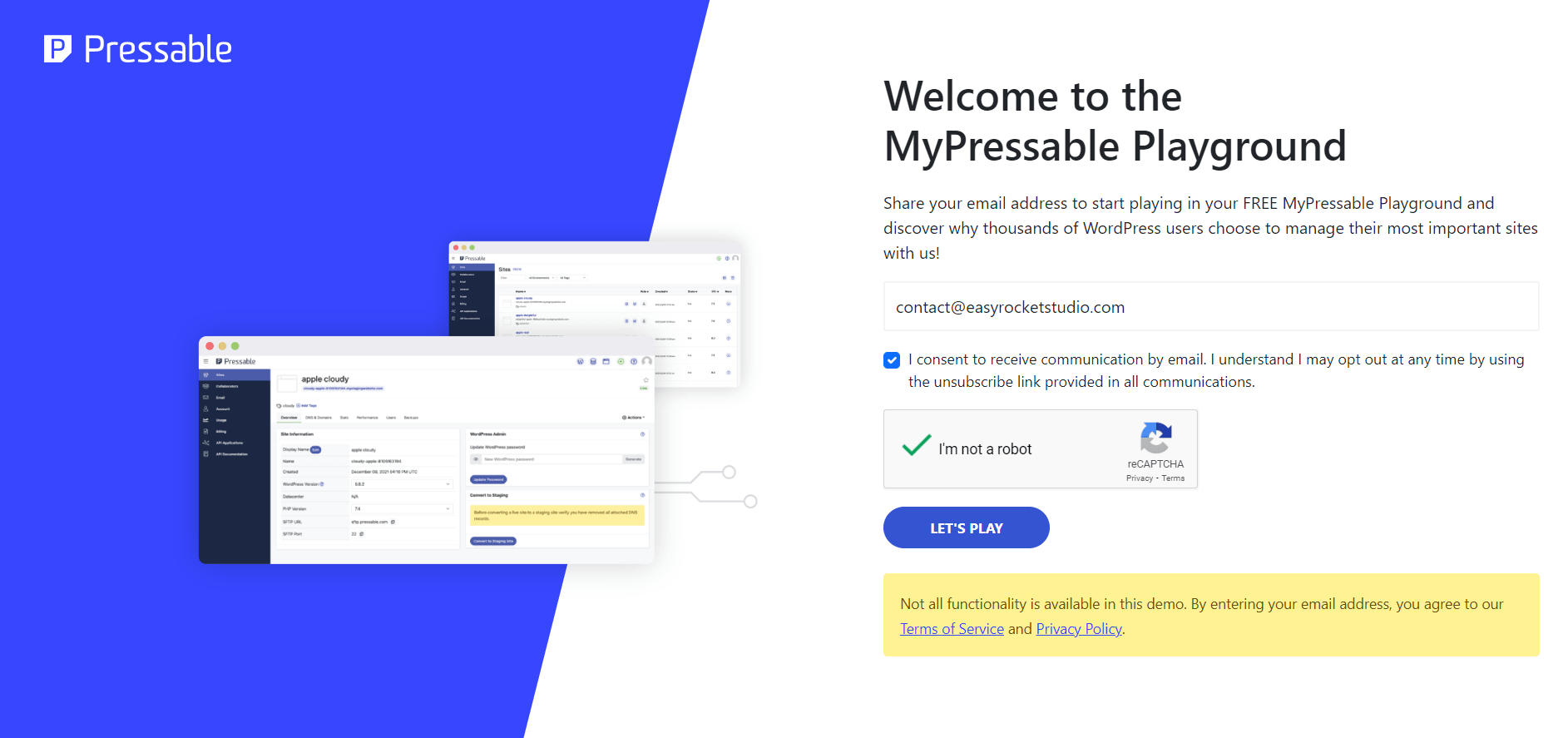 Step 2. That's it! You will automatically redirected to Pressable control panel and start creating a WordPress website.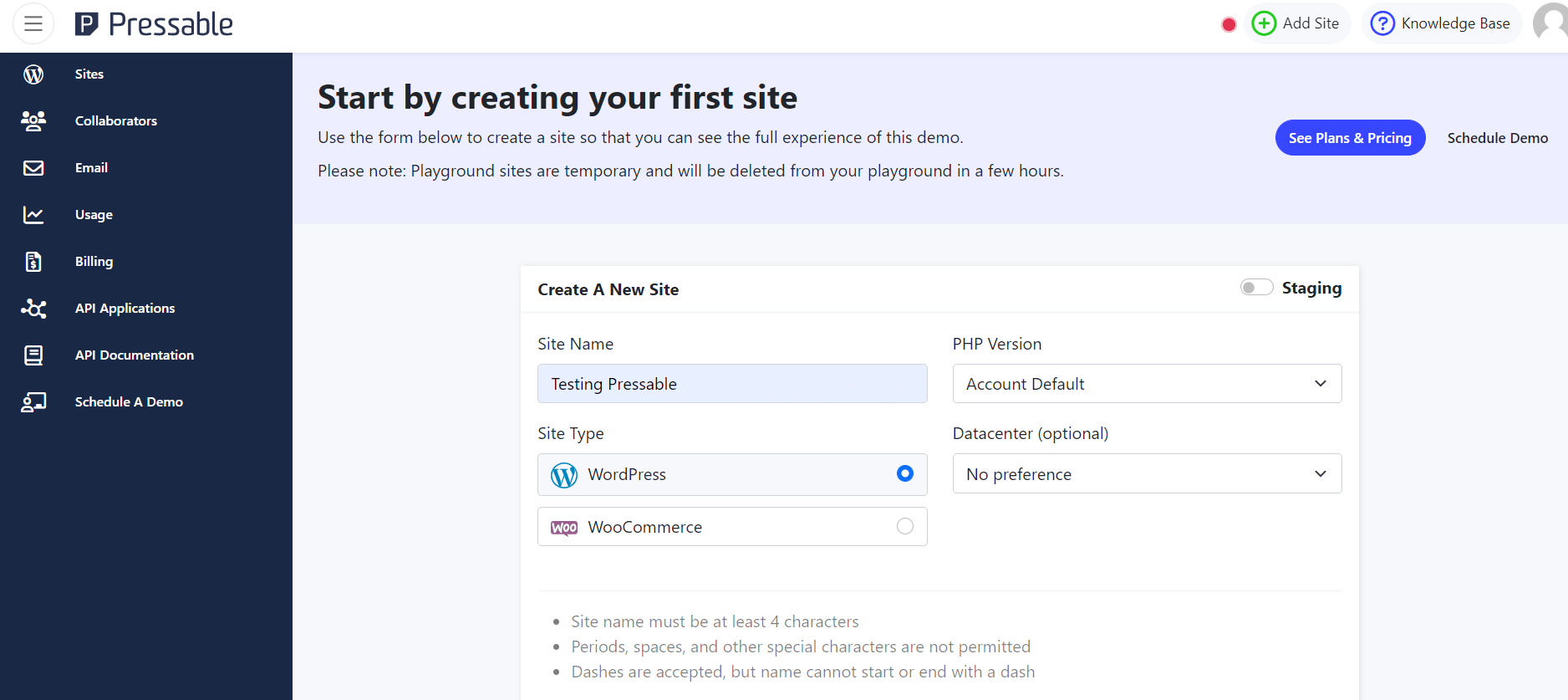 Step 3. After adding your trial website, you will see the URL and account credentials. You cannot login to your WordPress admin if you're using free trial.

---
8. SmarterASP.NET – 60-Day Trial on Windows ASP.NET Hosting
60-Day Trial on Windows ASP.NET Hosting
Price starts at $2.95 per month
SmarterASP is one of the most reliable and efficient ASP.NET hosting providers. They are one of the oldest ASP.NET web hosting founded in 1999. They specialized in Windows ASP.NET hosting with Windows Server 2022/2019/2016 or CentOS, Ubuntu, Debian and Fedora.
SmarterASP offers Shared ASP.NET Hosting, Semi-Dedicated Hosting, VPS, Cloud Server and Reseller plans. All of which has a Windows Server latest release.
SmarterASP offers a whopping 60-day trial for Windows ASP.NET Hosting. Well that is the most generous free trial hosting in our list.
How to try SmarterASP for 60 days?
Step 1. Click on Get Started and you will be redirected to a new tab for application. They instantly activate your account once you verify your email.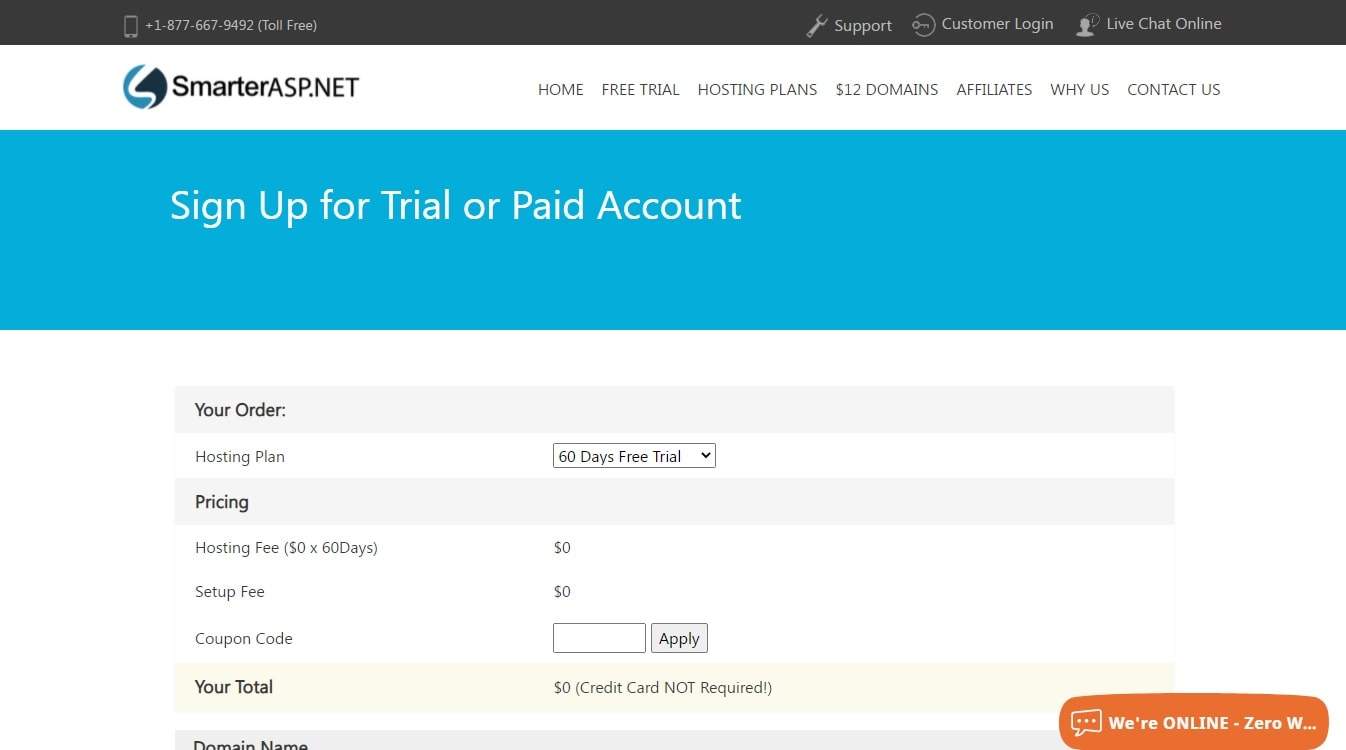 With 60-day trial, you'll get the following features and a temporary free domain: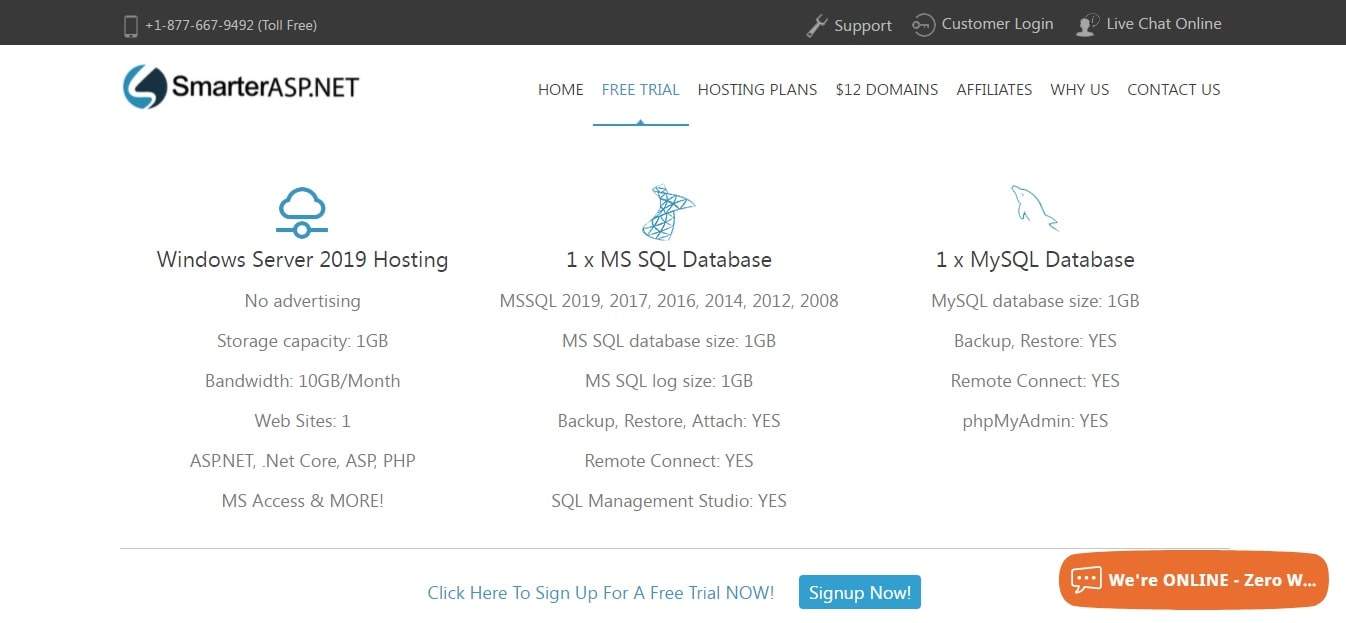 ---
Free Trial Hosting Can Help You Explore
The last thing you want to do is spend your time learning how to use a new web hosting platform. That's why free trial hosting is so important. It allows you to try out the platform before you commit to using it.
This can save you time and money in the long run. If you're looking for a new web host, be sure to check out their free trial offer first! You may be surprised at just how much value you can get from this simple step.
Web Hosts that offer a free trial with a credit card
Sometimes web hosting services will give you a free web hosting trial, but require your credit card information. These hosts offer free trial that requires valid credit card:
Vultr – Unmanaged Cloud Hosting 14-day trial with free $50 credit
Linode – Unmanaged Cloud Hosting 60-day trial with free $100 credit
Digital Ocean – Unmanaged Cloud Hosting 60-day trial with free $100 credit
Google Cloud – Cloud Computing Services $300 in free credits
Kamatera – Managed and Unmanaged Cloud Hosting 30-day free trial
Upcloud – Unmanaged Cloud Hosting 3-day trial
What is the Best Web Host on the List?
Personally, the best hosting on the list is Cloudways. I've used Cloudways and I'm satisfied so far. My sites load fast, uptime is great and control panel is easy to use. I also like Nexcess because their managed WordPress is fast and reliable too. (Update: December 2022, Nexcess does not offer free trial anymore.)
I also love AccuWebHosting, Nestify and Flywheel for great support. The best web hosting free trial that offers long duration does not always be the best but it is worth your try.
Frequently Asked Questions
Final Thoughts
With free trial hosting, you will know what web hosting service is best for your web site. You will be able to test their we servers, see if the web host's support team is good enough for your web site and check how fast the web host can transfer your files.
The chances of finding a suitable web host can be hard. But with this list on some web hosts that offer free trials on their web hosting services, it should help narrow down your search.
Is there any web host that offers free trial not mentioned here? Share it in the comments below so we all could give them a try!